Providing Certified Septic Support & Education to Septic Owners Since 2003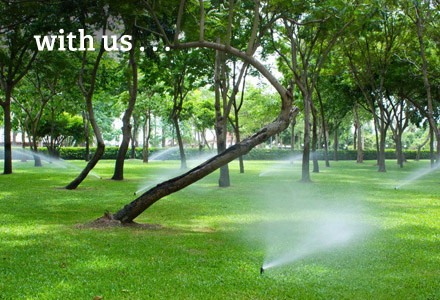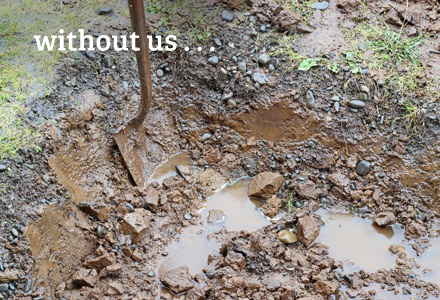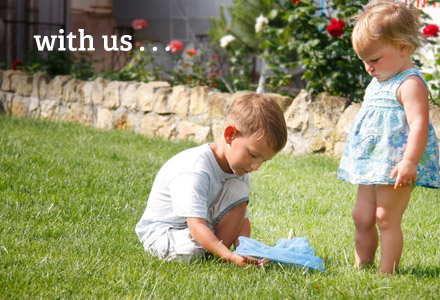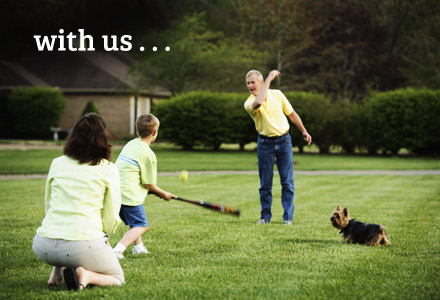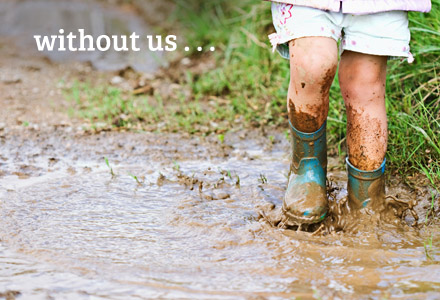 Aerobic Septic System Repair & Maintenance
Maintaining your septic system in good working order is a chore most of us would rather leave to someone else. And there is no question it should be handled by professionals.
Choosing the right service is critical. Without competent, professional maintenance, you could one day have a very expensive mess on your hands!
United Septic & Maintenance is committed to being the best in the business. Since 2003, we have been earning the confidence of septic system owners throughout the North Texas area with the quality, reliability and thoroughness of our services.
Our technicians are factory trained and we are factory certified on every aerobic septic system. We are happy to make appointments, something none of our competitors can claim!
You can count on us for:

Septic Repairs & Maintenance
Septic Tank Inspection and Troubleshooting
Septic Chlorine Tablets and Parts Available
Prompt Service
Phone answered 24/7
Serving the Dallas-Fort Worth area, including Collin, Dallas, Kaufman and Rockwall Counties